About Us
THE JUNDUNFIREPROOF STORY
JUNDUN fireproof was established in 2008 with a simple mission - make the property safe for every family through the use of JUNDUN fireproof document bags!
We have rich experience in fireproof bag products, our company is the manufacturer to develop and produce. We have been leading the industry in terms of product innovation and output. We are still working on better materials. Currently, we have dozens of design patents and related product certifications: product SGS testing: UL94 VTM-0 certification, CE, ROHS IEC62321 certification and so on.

We have what you need for home, travel, organization and storage. Check out the variety of solutions we offer and discover the household essentials you've always wanted.
The first JUNDUN fireproof document bag was created in pure personal need for fireproof products – it wasn't suitable at that time! Most fireproof products are big items, I need a portable bag to save important files and property.
KeeQii, Hontom and Noiposi are the sub-brand of the JUNDUN, which is offering more choices for fashionable & professional fireproof products to our customers.
In the meantime, we charge all the production processes, from development and design to engineering, production, sales, marketing, and shipment. All fireproof bags are produced through serious testing. Guarantees high-quality fireproof and storage for all demands.
At the same time, we also welcome wholesale customers to place orders with us, and support OEM and ODM. In the past few years, we have cooperated with customers from all over the world and received a lot of praise. Inquiry Now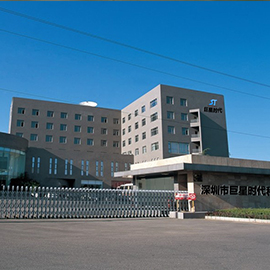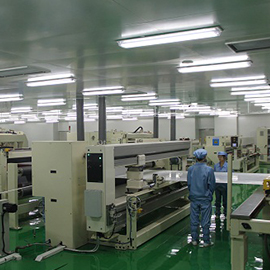 Questions? We're happy to help! You can simply email us at jundunfireproof@gmail.com! In case of any emergencies, please contact us at +1334-298-7257.